Webinar:
Building a Culture of Integrity at Your School
This webinar is made possible by a grant from The School for Ethical Education
Presenter:
Dr. Debra Cohen
John Winthrop Wright Director of Ethical Education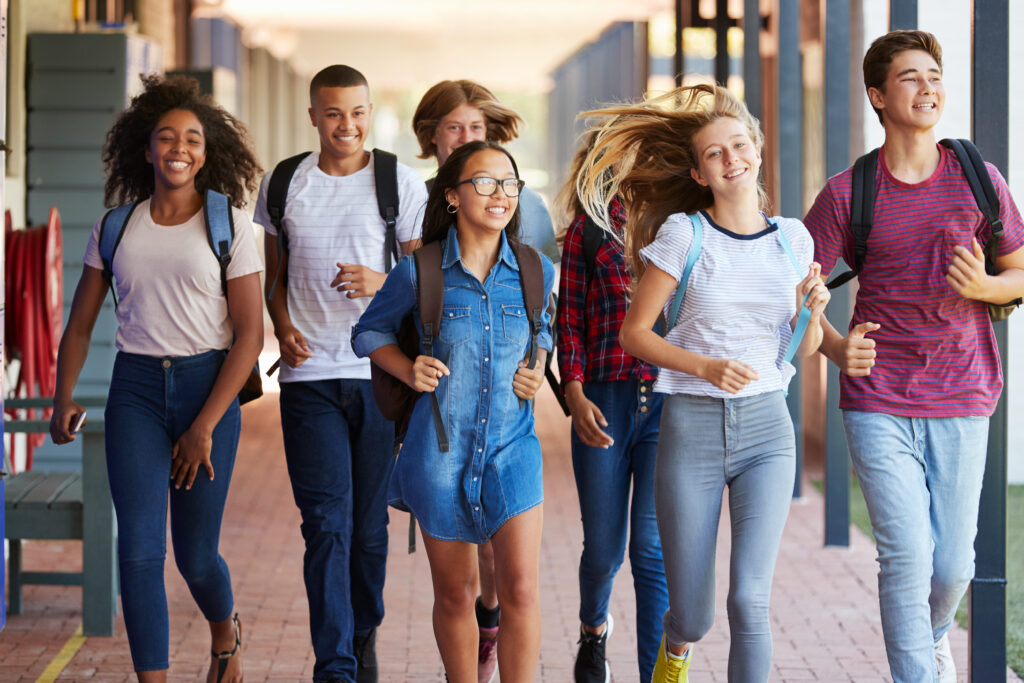 "Education without morals is
like a ship without a compass,
merely wandering nowhere."
– Martin Luther King, Jr.
This free 1-hour webinar will offer attendees the opportunity to learn how to create a culture of integrity in their classroom, school, and district. Dr. Cohen will introduce a wide range of approaches, strategies, and practices that school leaders can immediately implement to equip all students to choose the harder right than the easier wrong. 
Five Webinar Dates To Choose From
There is no cost to attend Dr. Cohen's webinar. Please share this link with your colleagues.
About Dr. Debra Cohen
When I left the corporate world to embrace my passion and become a full-time K-12 educator, my goal was to "grow good humans." While teaching and working with students in the areas of English/Language Arts, Social Studies, and gifted education, I was determined to help my students become ethical citizens who would make positive contributions to the world. Now, as a member of the Character.org team, I'm able to bring my passion for character and ethics to a greater universe of students, teachers, and school leaders.