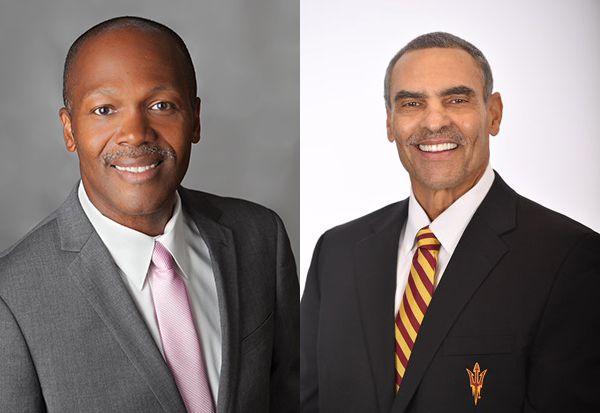 Coaches Develop Character
Chris Moore, President of Positive Coaching Alliance, interviewed former NFL player and coach Herm Edwards about the relationship between sports and character at the 2021 Character.org Forum. Watch the clip.
Herm Edwards is the head football coach at Arizona State University. Prior to his role at ASU, he was an ESPN analyst and head coach for the New York Jets and Kansas City Chiefs. Originally an athlete himself, Edwards played cornerback for ten seasons with the Philadelphia Eagles, Los Angeles Rams, and Atlanta Falcons.
Interested in learning more?
Here are some organizations that can help you get started: