Since 1993, our character-inspired programs and resources have inspired, recognized,
and celebrated thousands of people who are champions for character.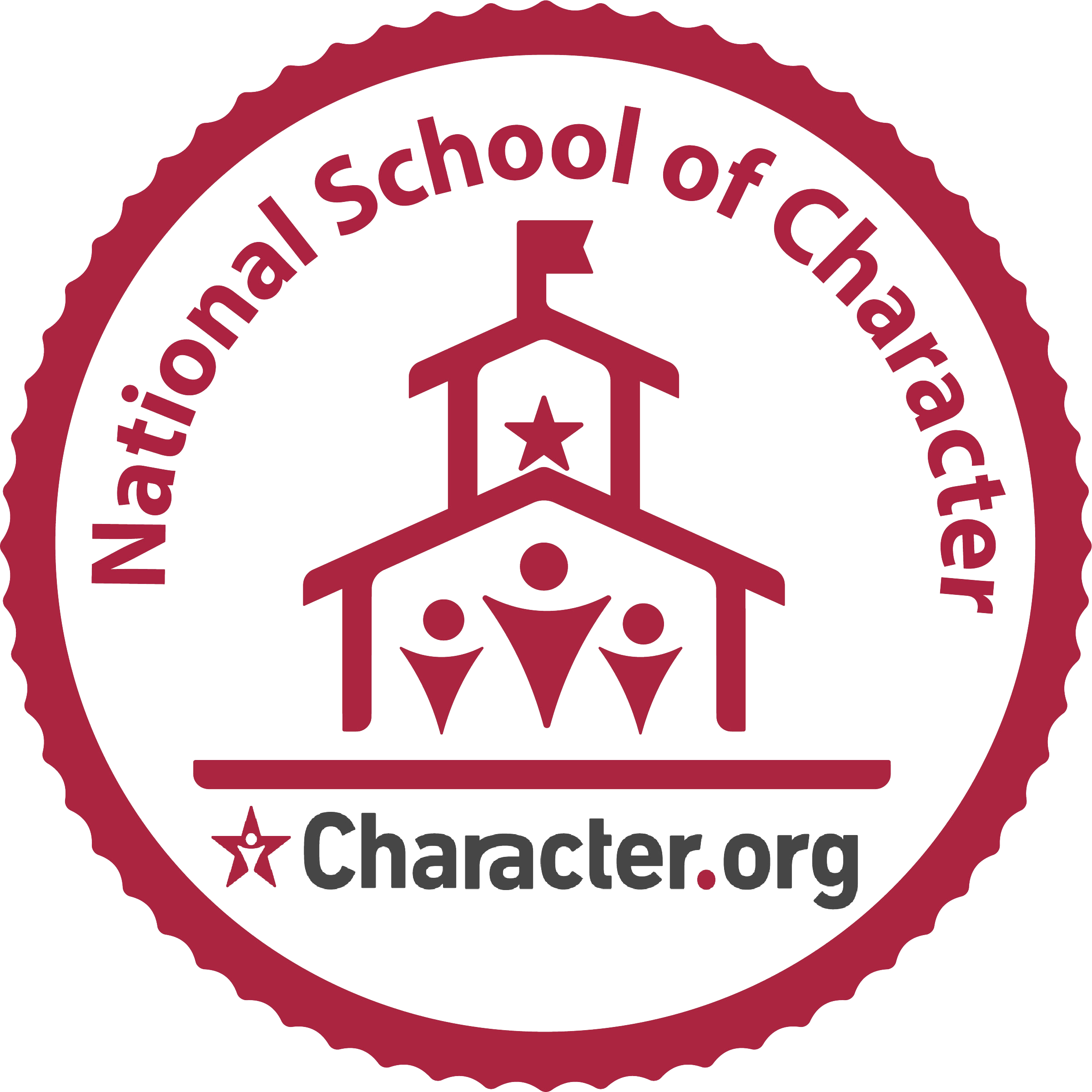 Schools of Character
We recognize schools and districts that implement the rigorous standards of our 11 Principles Framework for Schools.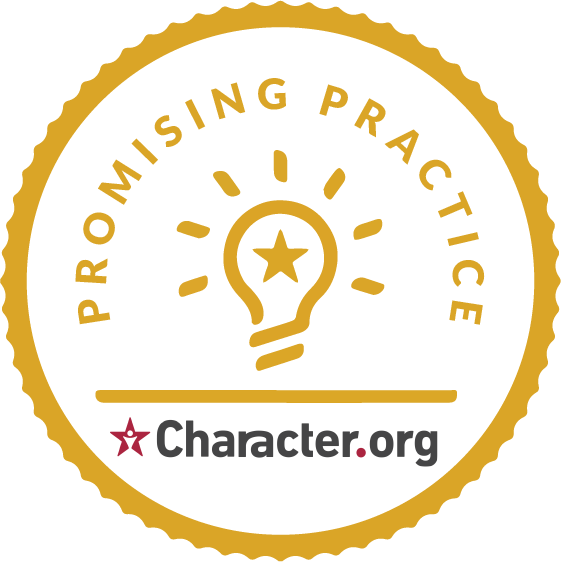 Promising Practices
Each year we celebrate creative and innovative programs and approaches that schools and organizations have put in place to help children and teens understand, care about and consistently practice the core values that will enable them to flourish in school, in the workplace, and as citizens.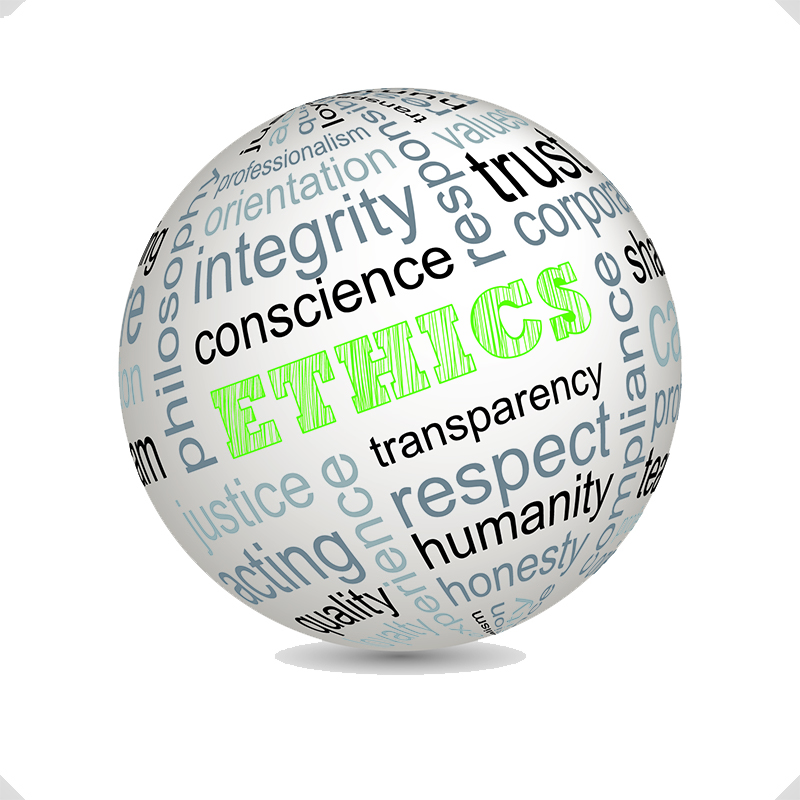 Ethics & Integrity Initiative
Character.org recently received a 3-year grant from the School for Ethical Education to increase ethical awareness and behavior in society by inspiring and equipping students of all ages to "live their values."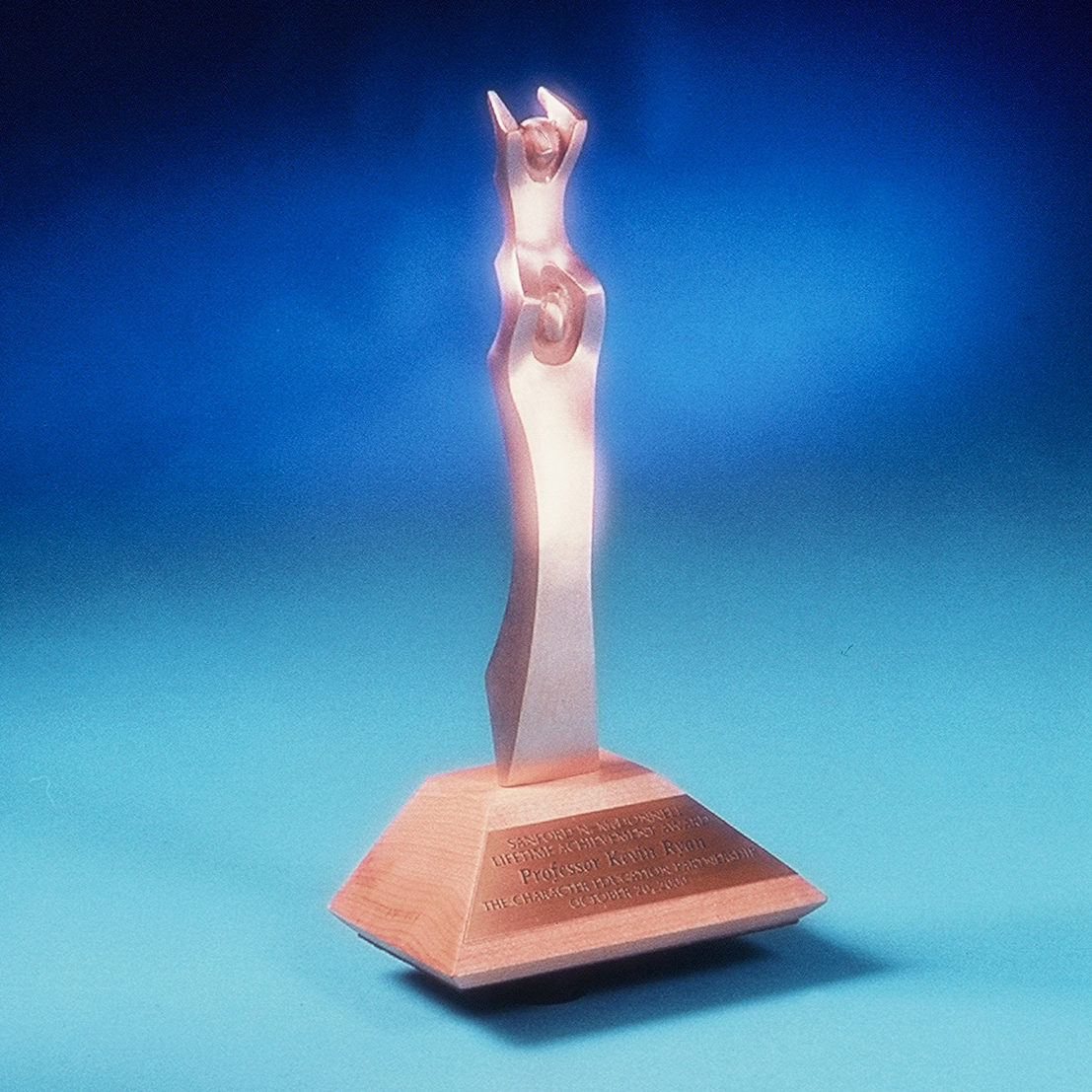 Sandy Awards
Each year, we honor one individual for his or her long and steadfast commitment to the field of character education. The person receives our "Sanford N. McDonnell Award for Lifetime Achievement in Character Education."
Learning Networks
Let's learn together how to develop character strengths in families, schools, sports programs, and organizations. Which one would you like to join?
Character-Inspired Organizations
Every month Dr. Arthur Schwartz, president of Character.org, speaks with a leader from an organization that inspires people of all ages to practice and model the ethical core values that shape our hearts, minds, and choices.