We are a non-partisan organization that advocates for character
Character.org is comprised of educators, researchers, business and civic leaders who care deeply about the vital role that character will play in our future. Our worldwide network empowers people of all ages to practice and model core values that shape our hearts, minds, and choices.
Our mission is to provide global leadership, voice, and resources for developing character in families, schools, and organizations.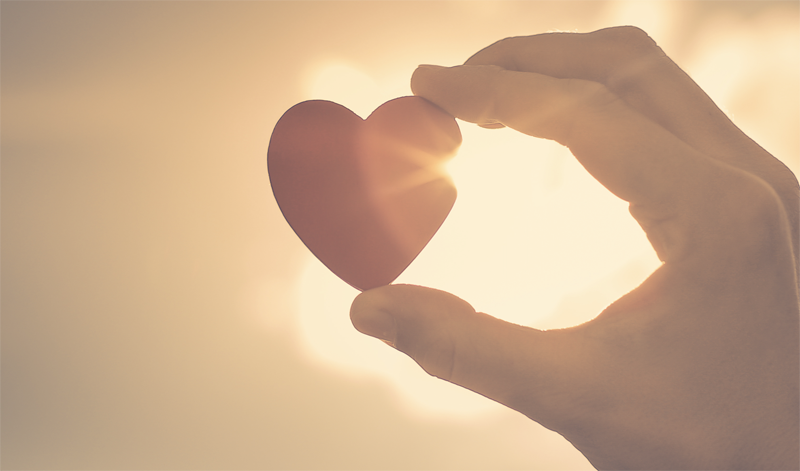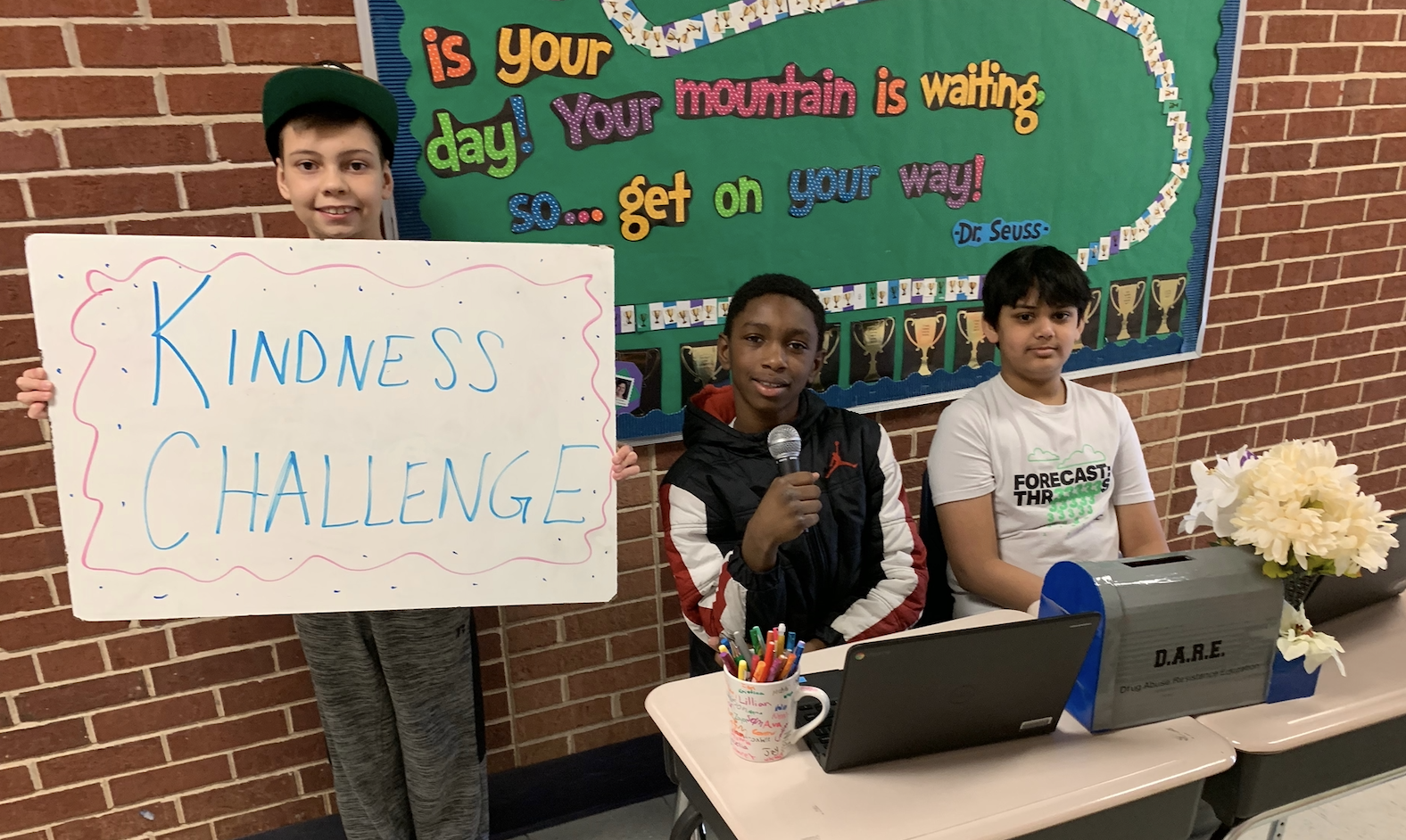 Founded in 1993, Character.org is widely known for its 11 Principles Framework for Schools: A Guide to Cultivating a Culture of Character, a comprehensive framework developed by school leaders and character education researchers. During the past 20 years, more than 800 schools have been recognized by Character.org as National Schools of Character. 
Today, Character.org provides the voice, visibility, and resources across five priority areas: Parents & Families, Schools & Education, Sports & After-School Programs, Character in the Workplace, and International.
Character reveals our common humanity and the universal core values that transcend religious, cultural, and ethnic differences.