We believe parents and families are a child's first character educator
Parents have a responsibility to foster and develop their children's character strengths. This is especially true during the teen years when young people begin to exercise their voice and independence.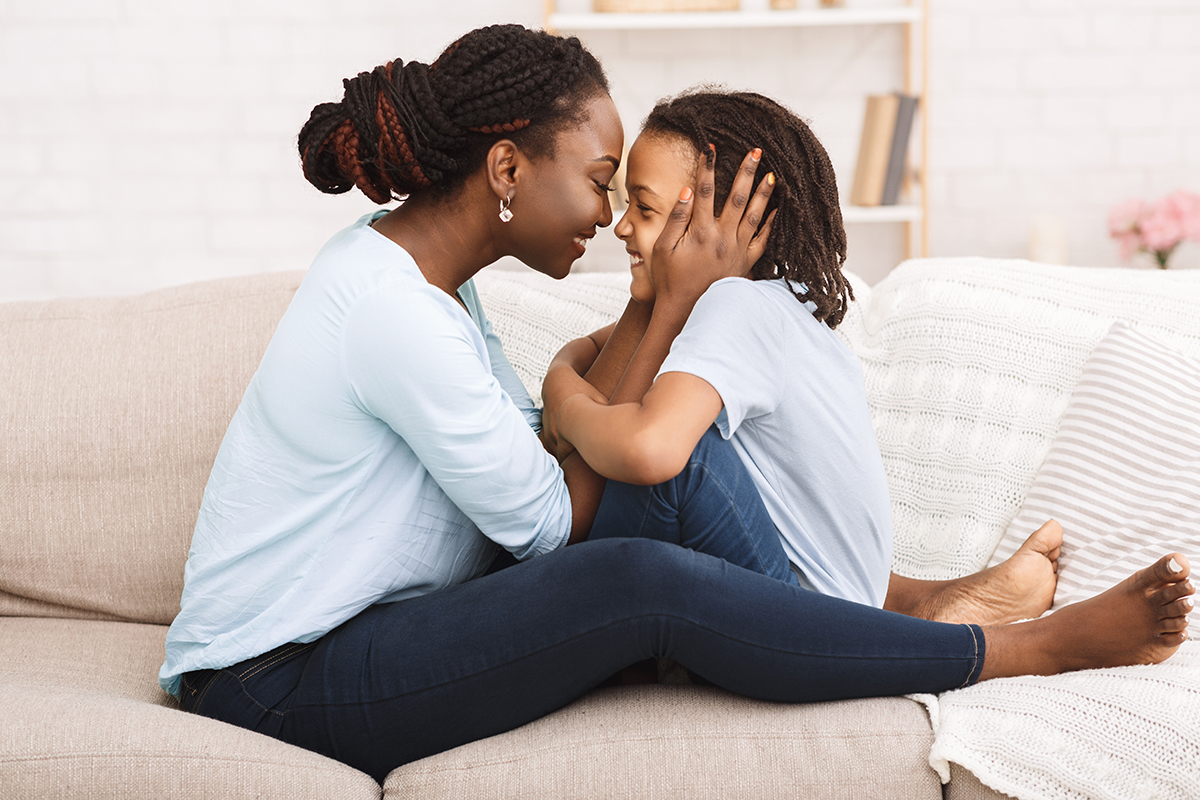 Interested in learning more?
These organizations can help get you started:
Join our Parents & Families Learning Network
Let's learn together how to foster and develop our children's character strengths.