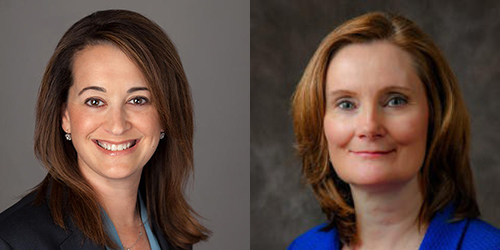 Ethics in the Workplace

Q&A with Michele Brown and Dr. Patricia Harned. View an edited clip from their Q&A on our YouTube channel.
Michele Brown is SVP, General Counsel, Health Group, and Corporate Ethics and Compliance Counsel at Leidos and Dr. Patricia Harned is CEO at Ethics & Compliance Initiative.
Featured Posts
Why Do People Steal at Work?
Recent research shows that 75 percent of employees steal from their employer at least once. Find out why and what workplace leaders can do to prevent stealing and theft.
Why Do People Lie at Work?
Lying is a tool – and for some people a tool that works.
Champions For Character – Workplace "Ethics In Action"
Character.org is proud to recognize Dan Houston as the recipient of our 2022 John Winthrop Wright "Ethics in Action" Award. Dan is Chairman, President and CEO of the Principal Financial Group and was nominated for the award by Scott Raecker, the Executive Director of The Robert D. and Billie Ray Center at Drake University. In his nomination, Scott wrote that "Dan repeatedly encourages his employees to speak up if someone is not following the company's Global Code of Conduct. Dan wants his employees to summon their courage and do the right thing."
Interested in learning more?
Here are some organizations that can help you get started: