We believe employers everywhere should follow the wisdom of "hire for character…train for skill."
The research is clear: Companies and organizations that emphasize integrity and respect in the workplace see an uptick in job satisfaction, loyalty, and productivity.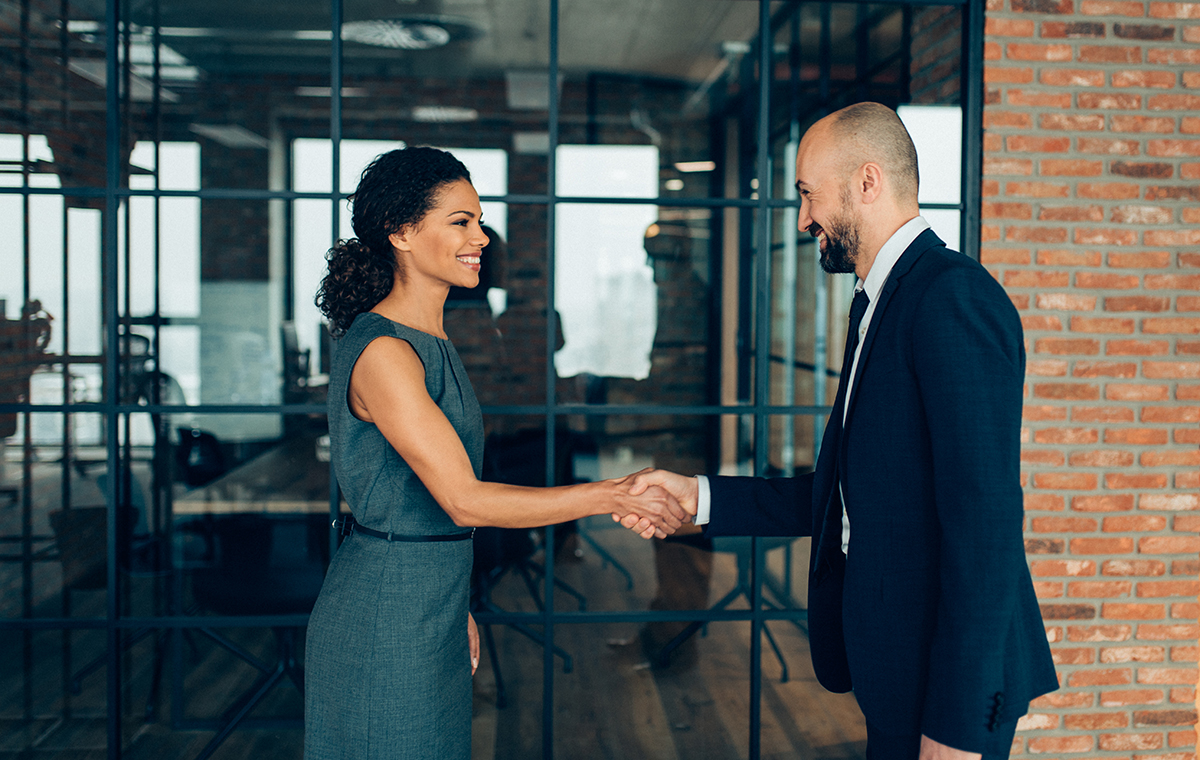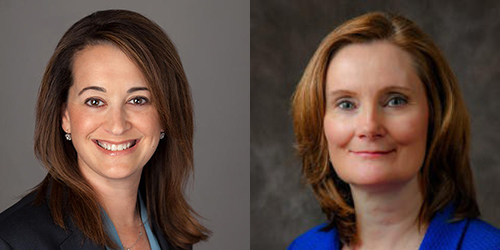 Ethics in the Workplace

Q&A with Michele Brown and Dr. Patricia Harned. View an edited clip from their Q&A on our YouTube channel.
Michele Brown is SVP, General Counsel, Health Group, and Corporate Ethics and Compliance Counsel at Leidos and Dr. Patricia Harned is CEO at Ethics & Compliance Initiative.
Character Champions
Dr. Condoleezza Rice
Former Secretary of State, Dr. Condoleezza Rice, shared with us how her parents and mentors shaped her character.
Interested in learning more?
Here are some organizations that can help you get started:
Join Our Character in the Workplace Learning Network
Let's learn together how to hire for character… train for skill.