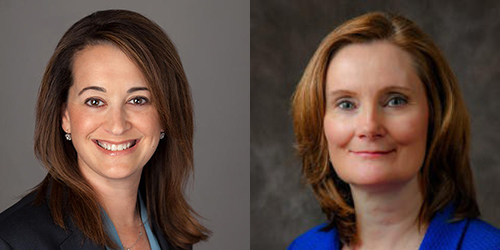 Ethics in the Workplace

Q&A with Michele Brown and Dr. Patricia Harned. View an edited clip from their Q&A on our YouTube channel.
Michele Brown is SVP, General Counsel, Health Group, and Corporate Ethics and Compliance Counsel at Leidos and Dr. Patricia Harned is CEO at Ethics & Compliance Initiative.
Ethics in Action Series
Why Do People Steal at Work?
Recent research shows that 75 percent of employees steal from their employer at least once. Find out why and what workplace leaders can do to prevent stealing and theft.
Why Do People Lie at Work?
Lying is a tool – and for some people a tool that works.
Character Champions
Dr. Condoleezza Rice
Former Secretary of State, Dr. Condoleezza Rice, shared with us how her parents and mentors shaped her character.
Interested in learning more?
Here are some organizations that can help you get started: